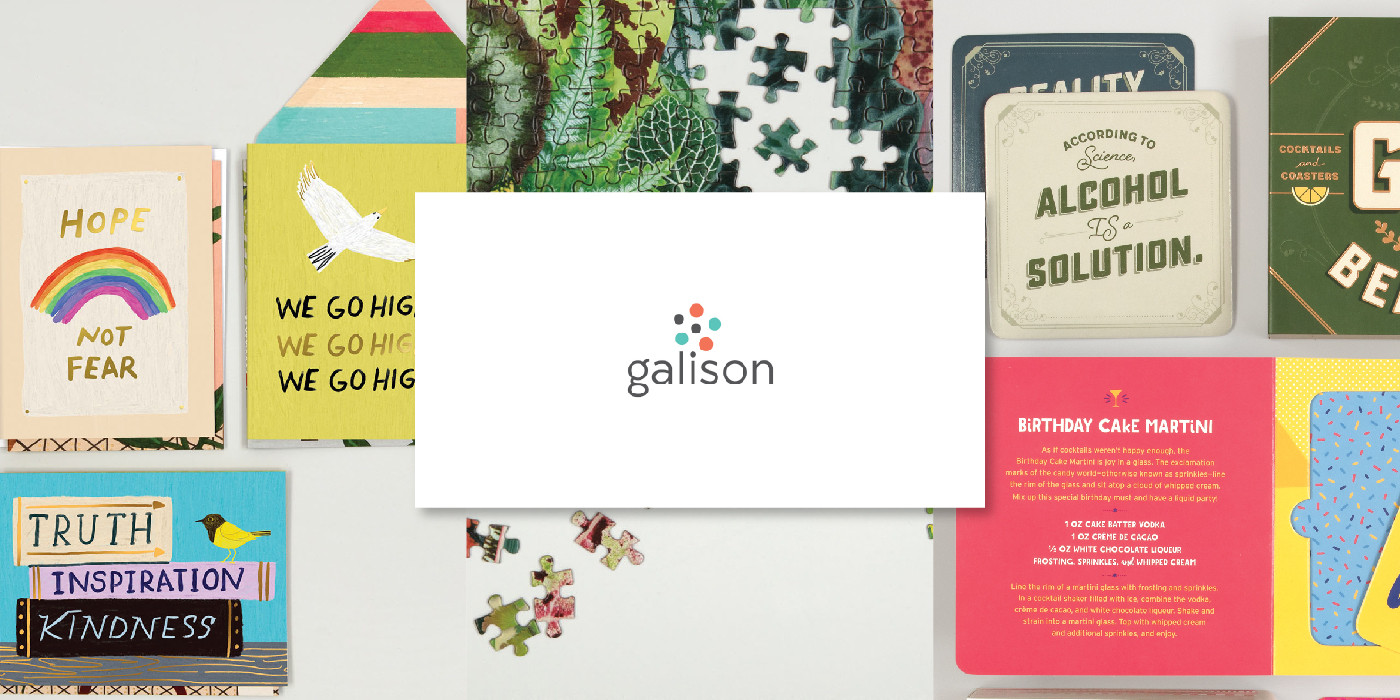 Stationery, gifts & puzzles that bring art into everyday life.
Galison was founded in 1979 to work with museums to make artist imagery widely available in the form of well-designed paper products. Galison first published calendars and a few books before focusing primarily on fine art stationery, boxed notecards, greeting cards, personalized Christmas cards, journals, and other gift products for writers. During this time the company was known as Galison Books or GMG Publishing.
With new collections each year, Galison keeps growing in the stationery sector and even more in the puzzle. Their vision is to become one of the key players in puzzles and to inspire our customers to add more art into their lives in forms of home decor, stationery, and desk accessories.
Galison is proud to have the chance to work with and express art together with many known and unknown artists such as Andy Warhol, Keith Haring, Frank Lloyd Wright, and many more. They love discovering new artists and work hard to give our customers a wide range of designs that can be used every day.
For more, visit: https://www.galison.com/
Sold Out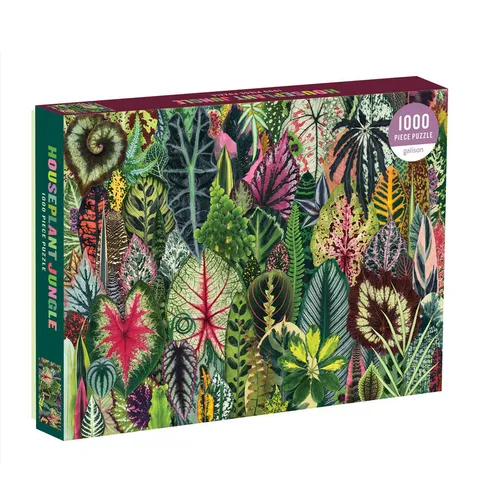 Houseplant Jungle 1000pc Puzzle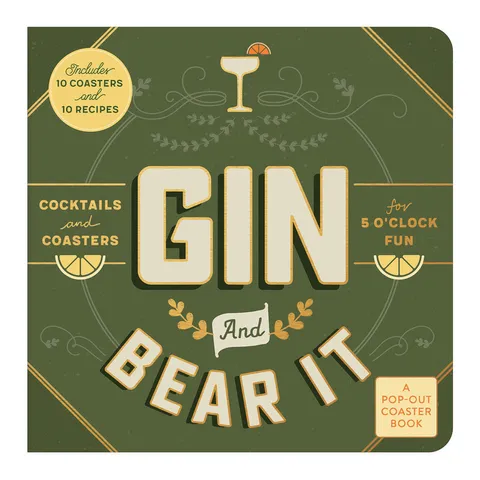 Gin and Bear It Coaster Board Book
Anne Bentley Inspired Life: Truth, Inspiration, Kindness Greeting Assortment Notecards